Landmark Technology, Inc. was founded in 1985 by our President and CEO, Dr. Sun Lu. Located in the heart of Silicon Valley, we have been designing and manufacturing industrial grade sunlight readable LCD modules and backlights for over 20 years. We strive to continue delivering innovative solutions that meet the needs of the ever changing display industry. Our mission is to be your supplier of choice for high brightness solutions that will give you the intensity and brilliance your display application requires. To that end, we are dedicated to providing our customers with the highest quality in products and services.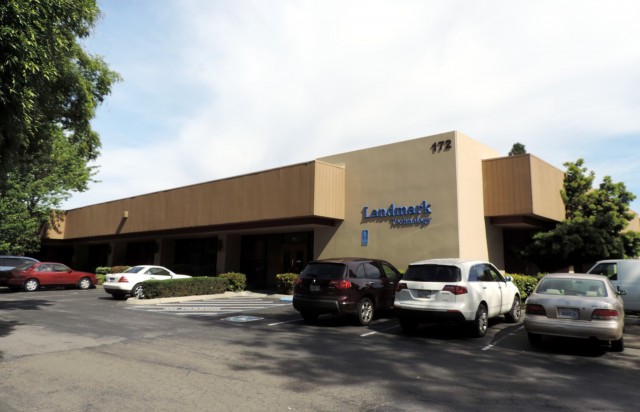 ---
 Our Products are found in many applications including
• Mobile transportation systems (automotive, marine and avionics applications)
• Industrial and medical systems
• Dynamic advertising (commercial advertising displays)
• Sports facilities
• Outdoor presentation systems (kiosks, drive-though ordering systems, etc.)
Let our team at Landmark help you with your next display requirements.
---
Landmark Technology, Inc.
172 Component Drive
San Jose, CA 95131
info@landmarktek.com
Tel:  408-434-9302
Fax: 408-434-0954